LED programming software Easy Player 2018
LED easy player software is suitable for controller programming of our company YT-series.
◆ Click download 2018 New version Easy player 2018 (Size :35.48MB)
◆ Click download 2021 New version Easy player 2021 (Size :23.09MB)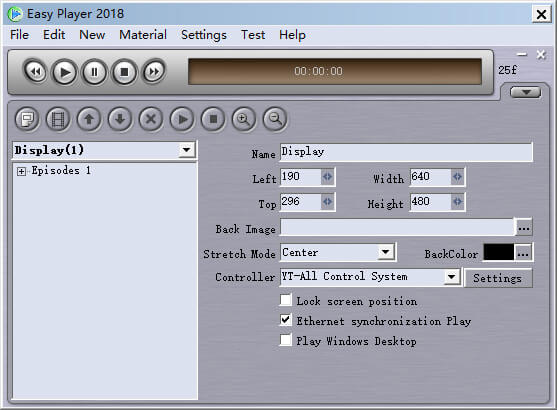 We are sorry, this link temporarily stops downloading.
If you need to use the software, please email to alex@cslamp.com, then we will send the software to your, thank you.