LED linear light is widely used in outline decoration in Building, Architecture, or any other public areas, especially for
facade illumination. Owing to it's long life and brightness, it would be much more useful than traditional strip light.

Light color, shell color, led quantity, length could be customized as per your requirement.

ip65 outdoor facade RGB wall washer dmx512 led linear light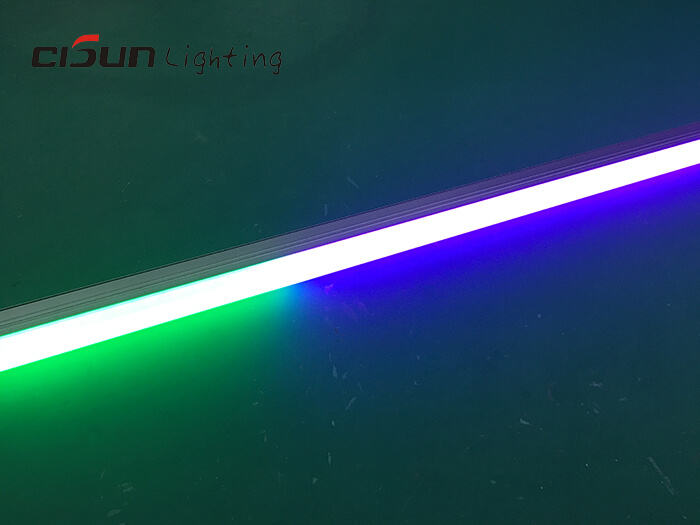 Architectural and facade lighting: attractive solutions thanks to LED
Benefit from Cisun facade lighting products and control systems for outdoor lighting and turn your building into a real
landmark. Thanks to cutting-edge facade lighting, you can illuminate architectural highlights and even design fascinating
color and light effects on exterior facades that attract attention.LED architectural lighting presents every facade in the perfect light.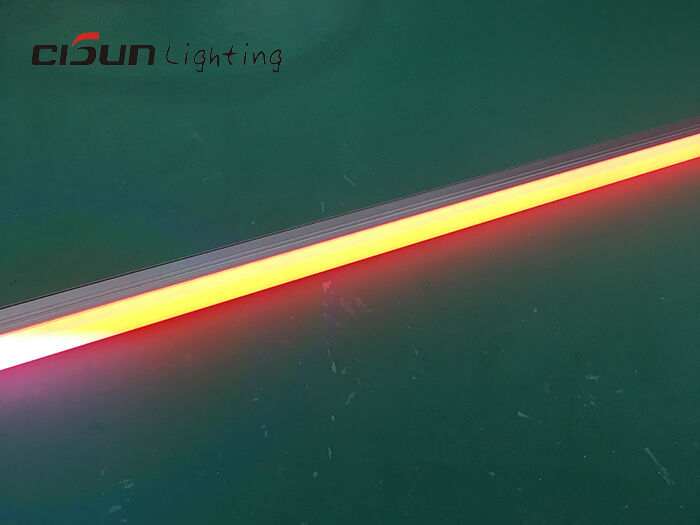 Professional facade lighting is of particular importance for hotels, museums, art galleries and public buildings of all kinds.
The smooth interplay of light and shade highlights distinctive architectural structures to make your building stand out from
its environment.More and more companies and architects today rely on LED lighting systems for outdoor applications
because they realize the power that these systems can bring to their brand. Cisun lighting LED facade products to open
up a whole new world of possibilities for facade lighting.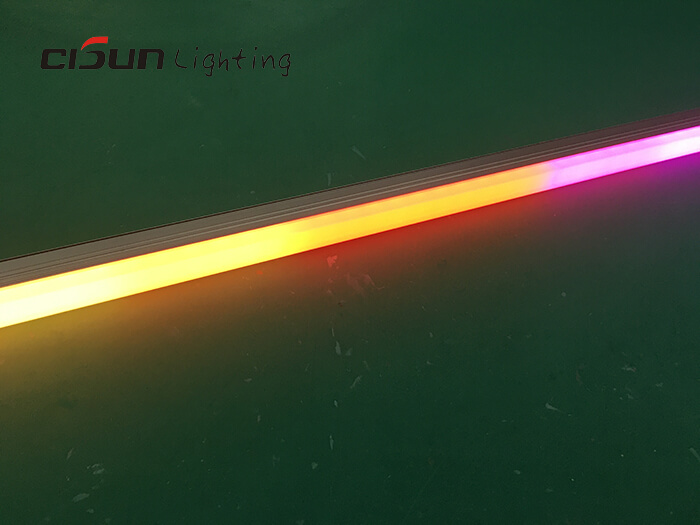 No matter whether you require conventional facade design which brings out certain architectural elements or dynamic
facade lighting that catches the eye: Cisun control Systems offer the perfect luminaire for you. Our facade led linear
light and luminaires stand out thanks to their superior efficiency and extreme color stability. They deliver you the energy
efficiency and durability you need in order to operate your exterior lighting safely and cost-efficiently all year round in
the harshest weather conditions.
Professional light management: smooth control of colors and energy requirements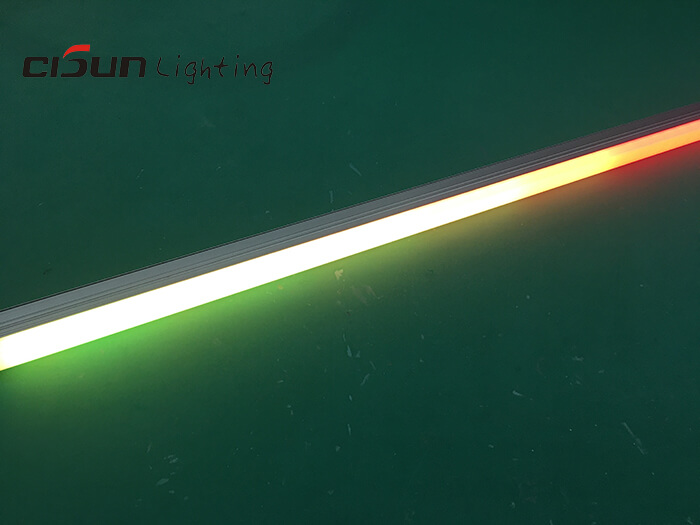 Use all the advantages of state-of-the-art LED lighting technology to create effective shades of white and the most varied
color effects on your facades – with the correct light intensity. A light management system from Cisun control Systems
perfectly adapted to your requirements supports you effective in achieving the highest levels of performance:
The central control unit allows you to achieve an excellent and dynamic combination
of natural and artificial light for maximum efficiency in your architectural and facade lighting.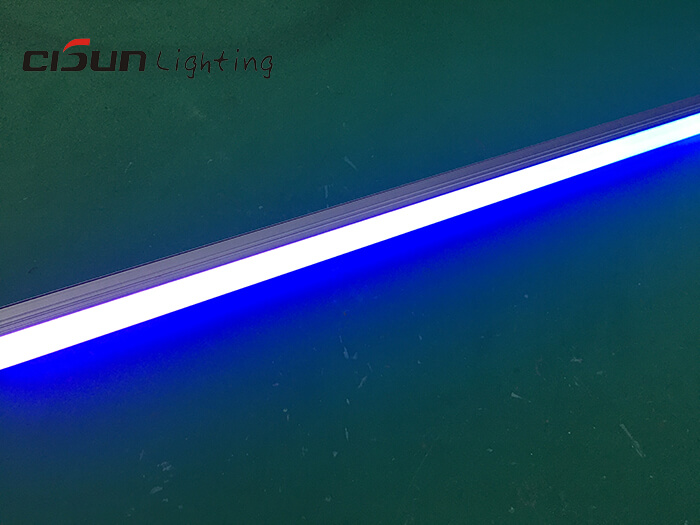 About this facade led linear light more details contact cisun lighting.