YT-SD30 LED Lighting Controller
1. Yt-sd30 can be used as the offline master controller. The total points of the whole synchronization project are 100000 points. By receiving satellite signals, the global synchronization between multiple controllers can be realized;
2. Through SD card storage, it can meet the needs of customers to realize the synchronization of multiple controllers in the case of no connection between multiple buildings.
Yt-sd30 offline main controller is an industrial type with shell, which is connected with yt-950 series controller of our company through network cable.
The system can be widely used in: architectural landscape, hotels, supermarkets, department stores, government lighting engineering, construction engineering, commercial space, airport, subway, hospital and other places. It provides all-round technical solutions for investors, architects, designers, floodlighting engineers, construction engineers and other professionals.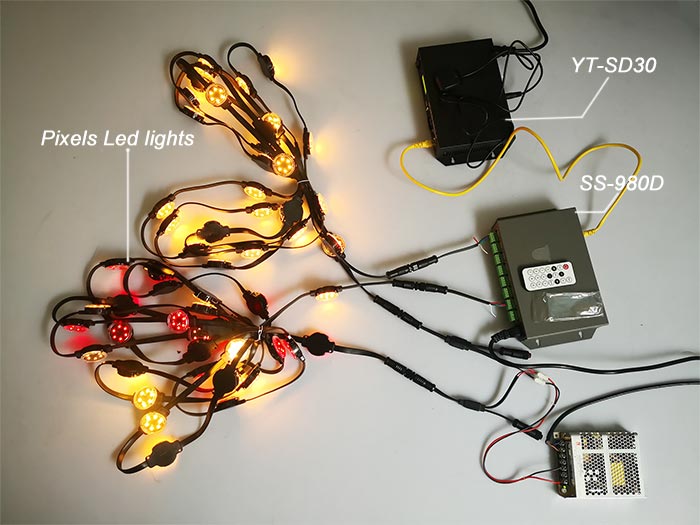 GPS Main Controller Control Principle
1. YT-SD30 GPS wireless synchronization controller is mainly suitable for long-distance signal synchronization. When the LED project needs sub-regional synchronization control, we will choose YT-SD30 main controller.
2. Each master controller of YT-SD30 needs to be connected to a sub-controller. We need to number the sub-controllers accordingly.
For example, there are 3PCS sub-controllers connected to the first main controller, and the sub-controller numbers are: ID001, ID002,ID003; 4PCS sub-controllers are connected under the second main controller, the sub-controller numbers will be ID001, ID002, ID003, ID004 by default.
We need to use the easy player software to connect the second group of controllers, and fix them The second group of controller codes are: ID004, ID005, ID006, ID007.
3. Install and connect the YT-SD30 main controller and sub-controller (Note: T568B network cable is used to connect and communicate between the controller and the controller); then we use the easy player software to make the corresponding project lighting for the Yt-SD30 main controller program, and then copy the program to the SD card, and insert it into the SD30 master controller, and it can work synchronously when it is powered on.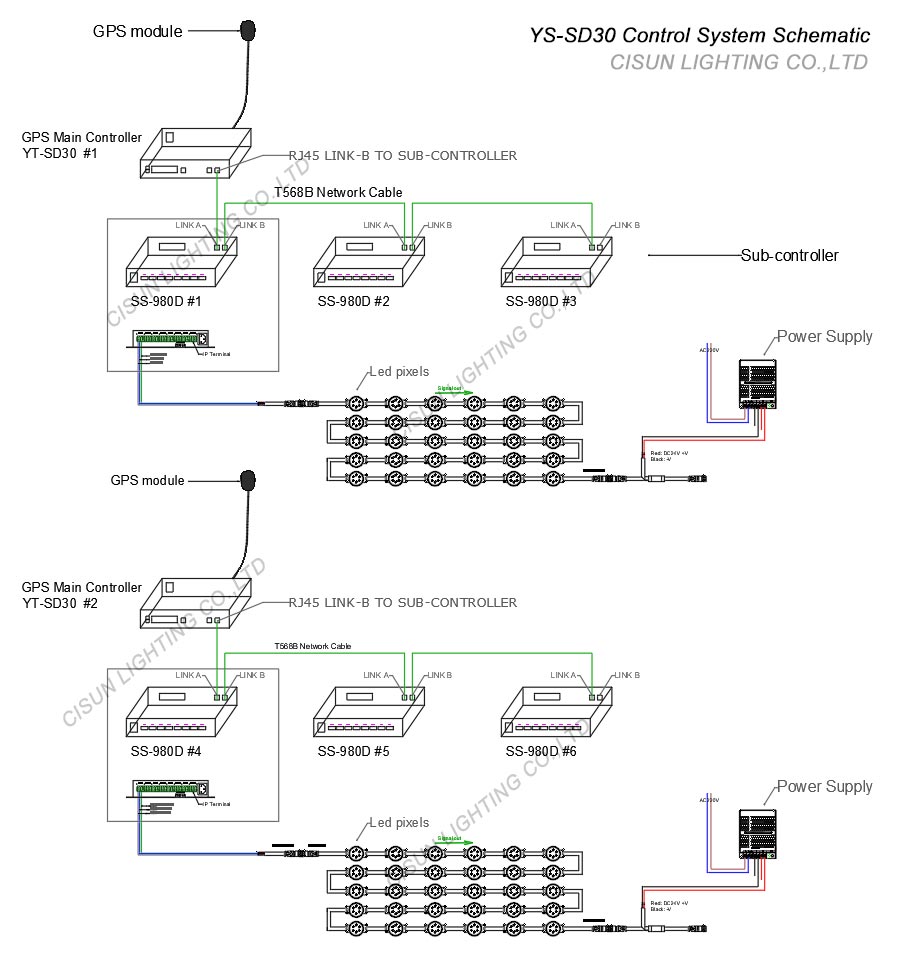 ◆ Order Product Code
No.

Model No.

Power

Voltage

Protocol

Applicable IC model

Control Mode

1

YT-SD30

15W

AC220V

SPI / DMX512

UCS1903, UCS1912,WS2811,SM16703,TM1804, etc

UCS512,SM512,TM512,etc

GPS

Main Controller

2

YT-SD50

15W

AC220V

SPI / DMX512

UCS1903, UCS1912,WS2811,SM16703,TM1804, etc

UCS512,SM512,TM512,etc

Offline

Main Controller
Matching SUB-Controller
No.

Model No.

Power

Voltage

Protocol

Applicable IC model

Control Mode

1

SS-980A

15W

AC220V

SPI

UCS1903, UCS1912,WS2811,SM16703,TM1804,etc

SUB-Controller

2

SS-980DW

15W

AC220V

DMX512 / SPI

UCS512,SM512,TM512,etc

UCS1903, UCS1912,WS2811,SM16703,TM1804,etc


SUB-Controller

3

SS-980E

15W

AC220V

SPI / DMX512

UCS1903, UCS1912,WS2811,SM16703,TM1804, etc

UCS512,SM512,TM512,etc

SUB-Controller

4

SS-880E

15W

AC220V

SPI / DMX512

UCS1903, UCS1912,WS2811,SM16703,TM1804, etc

UCS512,SM512,TM512,etc

SUB-Controller



◆ Related products

MR-228 SUB Controller MR-3F23S Main Controller
◆ Packaging Details: 1PC in 1 box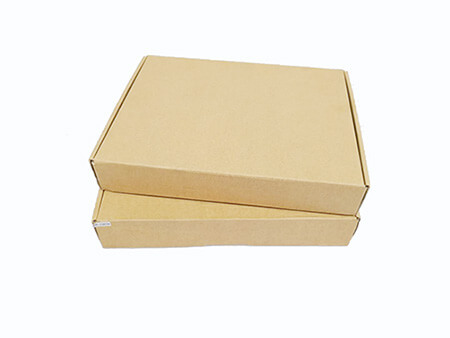 ◆ Box Size: 28 x 24 x 5.5 CM
◆ Package weight: 1.5 KG
◆ Packaging Size: L50 x W29 x H26CM
◆ Packaging QTY: 9PCS per Carton
◆ Packaging Materials: Carton
◆ Delivery Time Shipped in 5 days after payment